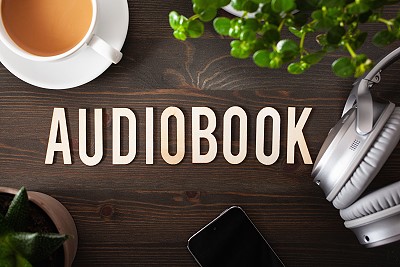 You finally finished your audiobook! Congrats! Now let me professionally edited and mastered it, so it has that major publisher commercial sound quality.
After my services, each chapter in your audiobook will be consistent not only in volume level, but clarity, bass and brightness. Each chapter will sound like it was recorded the same day, not over the course of several days or weeks. Also, your audio book will be mastered to commercial standards so it's approved for sale by ACX, Itunes, Audible, and all platforms.

My Audiobook Finalization Service
There are a number of steps I take in the audiobook finalization process.
1. Editing (optional, many clients do this themselves)



Light compression is applied for volume consistency from word to word. And words that are too quiet are manually gained, so every word is audible. Pacing is adjusted, excessive silence is reduced so each sentence flows nicely. If there are any major errors in the reading, the performance, the recording, etc. it will be logged, and you will be notified so you can correct it. I want your project to sounding the very best it can!
2. Audio Mastering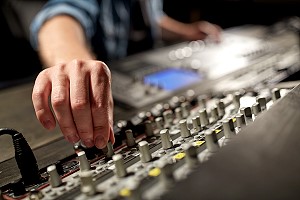 Your audiobook will be mastered so it has that professional commercial quality and can compete with other audio books in the marketplace. You don't want a listener to start playing your audiobook and it sounds painfully unprofessional.

Each chapter is manually mastered individually, so they're consistent in not only volume level, but clarity, bass and brightness. Each chapter will sound like you recorded it the same day. Not over the course of days or weeks. This is very very important.

When a audio book is recorded, the reader takes breaks that last hours, or days. Mic position is slightly different, tone and vocal volume is too. Each chapter has to be brought up to industry standard, one by one. And this is how I will master your audiobook.

Most companies master the entire project as a whole, taking the easy way out. This ABSOLUTELY WILL NOT WORK.

If the whole project is mastered all in one shot, everything will sound better overall, but the inconsistencies from session to session will remain.



Note - Audio mastering includes mastering for ACX standards, so your files will be approved for sale by all the major outlets.
3. Noise Reduction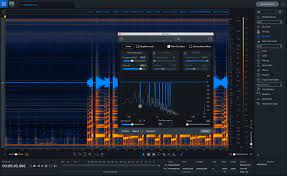 Unwanted noise, pops, clicks and breath sounds are removed.
Audiobook Service Rates


The Complete Package (Editing, Audio Mastering, and Noise Reduction) --- $140 per HR of audio
Audio Mastering Only Package --- $50 per HR of audio

This option is for someone who already has everything edited to their liking, but they need professional audio mastering, so there's total consistency from chapter to chapter. Also, your project will be approved by ACX too.


A FREE AUDIOBOOK SAMPLE MASTER is available so you can hear for yourself the quality of my services. Just "upload your file here" and let me know you would like the free audiobook master sample. After approving your sample, head on over to the payment page. All jobs are finished within 3-7 business days.