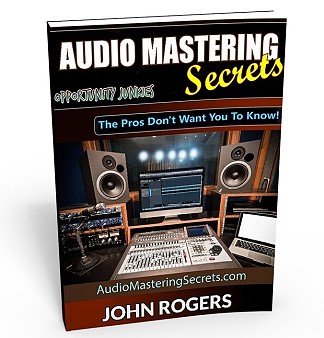 Now Only $8.98 On AMAZON!


The #1 Best Selling Audio Mastering Book for 2021 and 2020!
Whether you're working with fl studio, pro tools, audacity, garageband, cubase, logic or abeleton the information provided applies to all of these programs.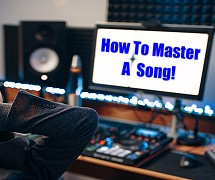 This section covers how to master a song, step-by-step. I use the techniques outlined in earlier sections of the book, Audio Mastering Secrets, and explain the logic behind my actions.
These are the top 17 most common mixing mistakes to avoid. Correcting them will greatly improve your audio mastering results, and make your music sound professional and radio ready.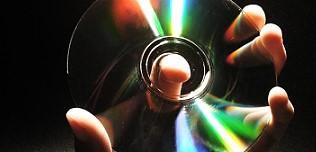 In this article, we'll show you how to prepare your mixes for mastering.
In this article, I'll show you how to prepare your songs for mixing.
I've mastered over 40,000 songs since 1999. I've charged $10 a song, $20, $30, $50 even $100! Some prices worked better than others. Here are a few facts to consider when deciding on what prices to charge. Read more....
Since the begining of his solo career in 2008, I mastered over 80 songs with the top French recording artist NYLS. Great pop dance music with a lot of remixes. During his entire career (as of now), I mastered most of if not all the song he released. It was a great pleasure working with NYLS and Nico at Icon Records!
Here's the first music video I directed, Mahalin Muli by JAI, released on July 10th, 2018. I also wrote more than half of the script.
Here are the series of audio mastering software processors I've used on the over 30,000 songs I've mastered since 1999. In this video, I use mostly izotope ozone plugins because it's easier to explain using them. In real-life, I do mix in a few hardware pieces, and a waves plugin.